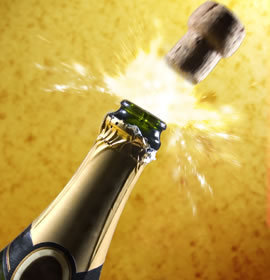 Welcome to the new LauraCarroll.com!
If you have been following me, you know that I've run this site, livetruebooks.com and laviechildfree.com for awhile now. 
This site has combined them all into one. My books, details on my communications services, and the ever growing LiveTrue bookstore are all here.
 And of course I will still be blogging on topics related to my books, services and reviewing the best in nonfiction LiveTrue books.
As always, visit often and join the discussions!