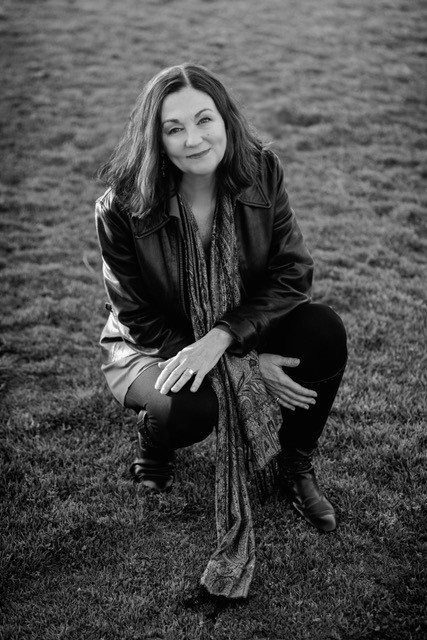 Nonfiction Author
Internationally Known Expert on
the Childfree Choice & Pronatalism
Passionate Reproductive Freedom & Ethics Advocate
My books include:
A Special Sisterhood: 100 Fascinating Women From History Who Never Had Children (Dec 2023)
A Special Sisterhood gives 100 engaging life snapshots and illustrations of women from history who never had children from the around the world going as far back as 350 AD! No matter how they got to living a life that did not include motherhood, A Special Sisterhood focuses on the amazing lives they lived.
25 Over 10: A Childfree Longitudinal Study (2022)
This publication summarizes a first-of-its-kind longitudinal study with 25 women that tracked the childfree choice and more over 10 years.
Childfree across the Disciplines: Academic and Activist Perspectives on Not Choosing Children (Contributor) (Rutgers University Press, 2022)
As the event's founder, my chapter, "The Annual Global Childfree Event: International Childfree Day" discusses the history of International Childfree Day.
Voluntary and Involuntary Childlessness: The Joys of Otherhood? (Contributor) (Emerald Publishing, 2018)
My chapter, "The Intentionally Childless Marriage," is part of this textbook which has contributors from around the world and is designed as a key resource for scholars, students and policymakers. It is based on my qualitative research since the late 1990s.
Man Swarm: How Overpopulation is Killing the Wild World (2015)
I collaborated with renowned conservationist Dave Foreman on this book, which is sold to the public and has been used in undergraduate and graduate curriculum.
The Baby Matrix: Why Freeing Our Minds From Outmoded Thinking About Parenthood & Reproduction Will Create a Better World (2012)
This book examines and challenges pronatalism in our society. It is sold to the public and has been used in college curriculum nationally.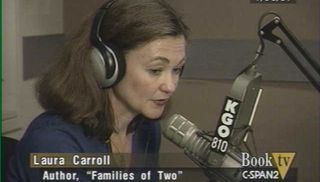 Families of Two: Interviews with Happily Married Couples Without Children by Choice (2000)
The first of its kind at the time of publication, Families of Two received global recognition and paved the way for me to become internationally known as an expert and leading voice on the childfree choice since the year 2000. I conducted interview research for this book, and have continued qualitative data collection on the childfree choice and those who make it since its publication.
Finding Fulfillment From the Inside Out (2000)
This is my first book, which is based on my experience in counseling people who were laid off from their jobs. It is sold to the public and has been used in college life planning courses.
Learn more about my books Here
Currently Working On…
The release of A Special Sisterhood!
In the Media
Over the years I have been featured on network television, including ABC's Good Morning America and CBS' The Early Show, and have been a guest on many radio talk shows, as well as US and Canadian public radio. My articles and work have appeared in many print and digital media publications, including Fortune, The Wall Street Journal, Vice, The Guardian, New York Magazine, Women's Health South Africa and UK.
Film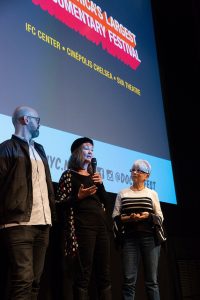 I have served on the Advisory Board and provided consulting for the film, To Kid Or Not To Kid by Maxine Trump. I also appear in the film.
Plus...
I have been a contributor at The Huffington Post, ran the popular La Vie Childfree blog, which now lives Here, founded and headed for ten years (starting in 2013) the International Childfree Day event, a global endeavor to foster the acceptance of the childfree choice in today's society.
My 30+ year career has also included:
Master's in Psychology and Communications
Over 10 years experience in business psychology, specializing in employee selection, training & development, and seminar leadership.
Over 15 years in litigation psychology and communications, including mock trials, witness preparation, jury selection, and case strategy in high profile civil cases.
Over 10 years experience as an editor and public speaking adviser for individual, business and non-profit clients.