On May 23rd I posted about an upcoming three-week adventure to Croatia and Slovenia, topped off with stops in Prague and Vienna. What a great trip it was – I even added a short trip to Mostar, Bosnia, and had lunch in Italy (Slovenia is so close to Italy)! I finished both books I wrote I'd take with me – will post on them soon! They were: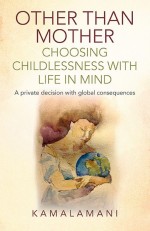 Other Than Mother: Choosing Childlessness with Life in Mind, by Kamalamani. She contacted me to see if I'd be interested in receiving a review copy, and it has finally made it to the top of my nonfiction stack.  It not only explores the decision whether to have children, but the global consequences of having them. Ecological and environmental considerations need more discussion, and I am glad Kamalamani addresses this!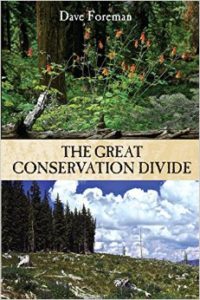 The Great Conservation Divide, by Dave Foreman. Dave and I partnered on Man Swarm: How Overpopulation is Killing the Wild World. He is a renowned conservationist and the author of a number of other books.  From the back cover of The Conservation Divide: "Dave Foreman tells the story of the increasingly harsh and bitter fight between two warring conservation movements, vying over the fate of the last wild things in North America during the Twentieth Century. He lays out our hard choice between a Twenty-first Century world wholly dominated by Man or one where we not only save the last wild things, but also build upon growing rewilding efforts and networks."
I read about saving our world's wild things while touring the Julian Alps, and many other amazing places in this part of the world!
Original post May 23rd, 2016