Each year, the New York Times' list of notable books brings to mind some of my favorite books we review here. Just five of my nonfiction favorites of 2016 are:
5 Nonfiction Favorites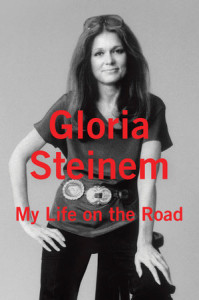 Boy, did I devour My Life on the Road, by the infamous writer, political activist and social organizer, Gloria Steinem. Her up close and personal account of her "lifetime of travel, activism and leadership," is a profound story about her, her amazing life, and the "revolutionary movement for equality."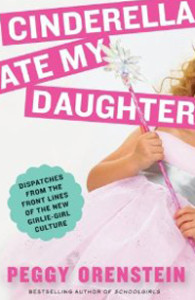 Cinderella Ate My Daughter, by journalist and author Peggy Orenstein, will definitely open your eyes to the sexual lives of young women today. With interviews with 70 young women between ages 15-20, she explores the answer to this question: "Do today's young women have more freedom than their mothers to shape their sexual encounters, more influence and more control within them? If not, why not?"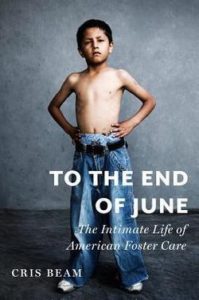 To The End of June takes an intense look at our country's foster care system. Author Cris Beam follows the lives of ten children in the foster system of New York City, shows us the many problems the system has, and how it affects children and their lives.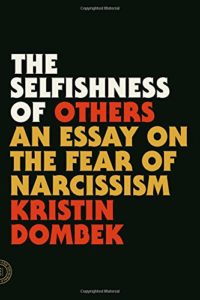 In The Selfishness of Others, Kristen Dombek asks some real questions about the "narcissism epidemic" and drills down to examine whether there is even an epidemic to begin with. It is one informative and provocative read.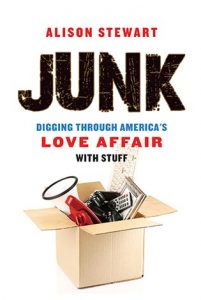 Wow, what a ride into the world of junk! Alison Stewart answers question like: What qualifies as 'junk'? Why do people hold on to it? How did removing junk, storing it, and organizing it become million-dollar industries? With a great mix of narrative and interviews, she answers these questions and more.
What are some of your favorite 2016 reads?