Check out my interview with Christine Erickson, the founder of New Legacy Institute (NLI), on Voice America.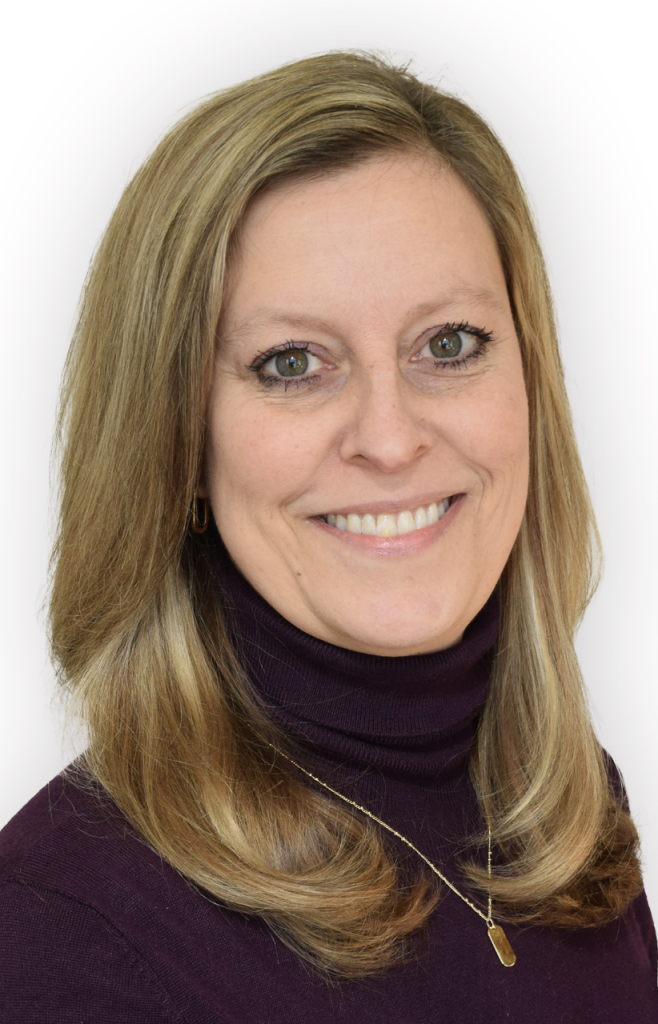 She created NLI to: "…address the social and policy inequities faced by those who do not have children, and to put the onus of change on the leadership and institutions, which propagate pronatalist biases and policies that negatively impact the every day lives of those who do not have children, whether by chance, circumstance or choice."
Our discussion includes ways to best bring together the childfree and childless communities to build a shared movement of social change, particularly to influence inclusive and equitable policy initiatives. A complete description of the interview is Here
I also talk about my books and latest research publication, 25 Over 10: A Childfree Longitudinal Study.
Have a listen:
Building a Childfree + Childless Movement for Meaningful Change
Thank you, Christine! She and New Legacy Insititute are up to important work.