Postscript to my post on the November 18th screening:
It was a Great Night!
Great news! Maxine Trump's documentary film, To Kid Or Not to Kid, is opening in theaters this month! In the LA area? Starting November 15th, the film will be at the Laemmle NoHo7 theater for a week! On November 18th, I will be there moderating the post screening Q&A. I am on the Advisory Board for this film and must say, don't miss the chance to see it!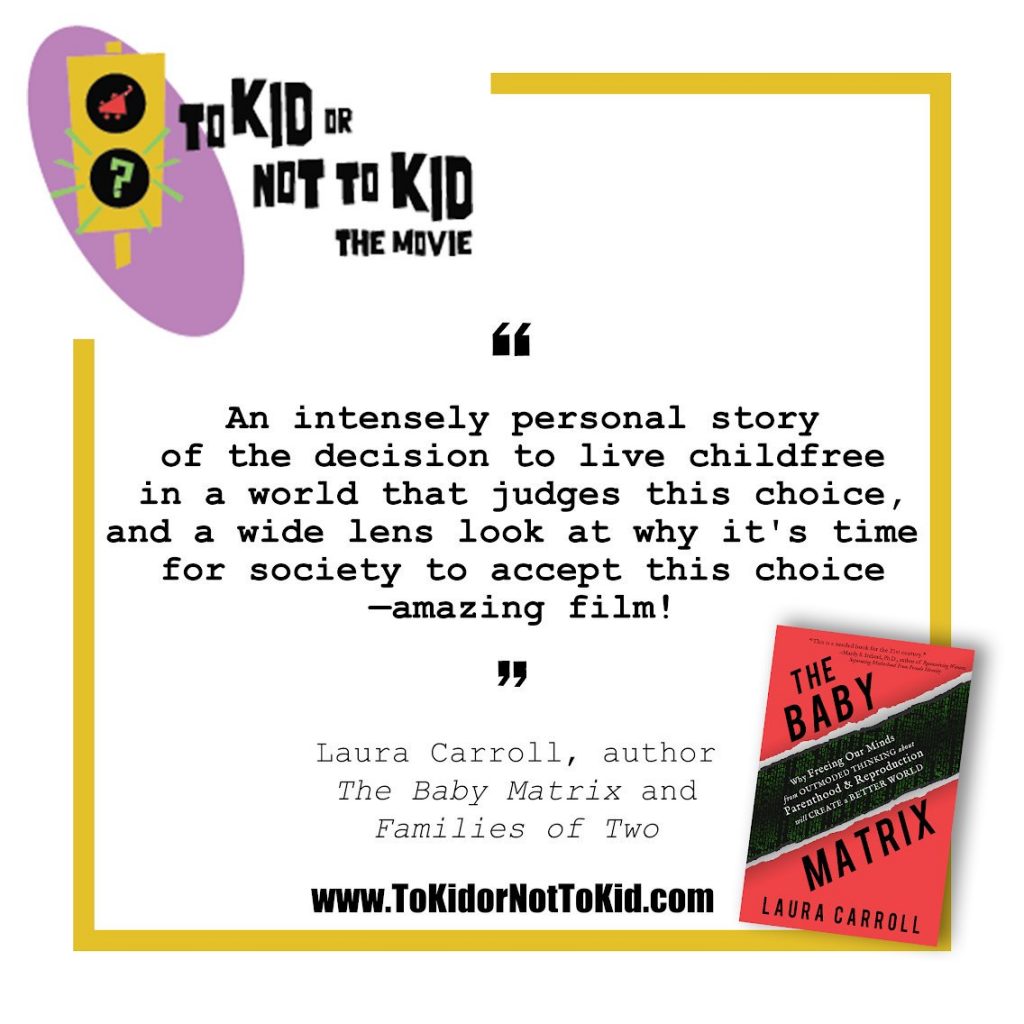 Along with Maxine, the wonderful My Favorite Murder podcast host Georgia Hardstark will be on the Q&A panel!
Join us!